Assistant Professor, Extension Beef Specialist – EOARC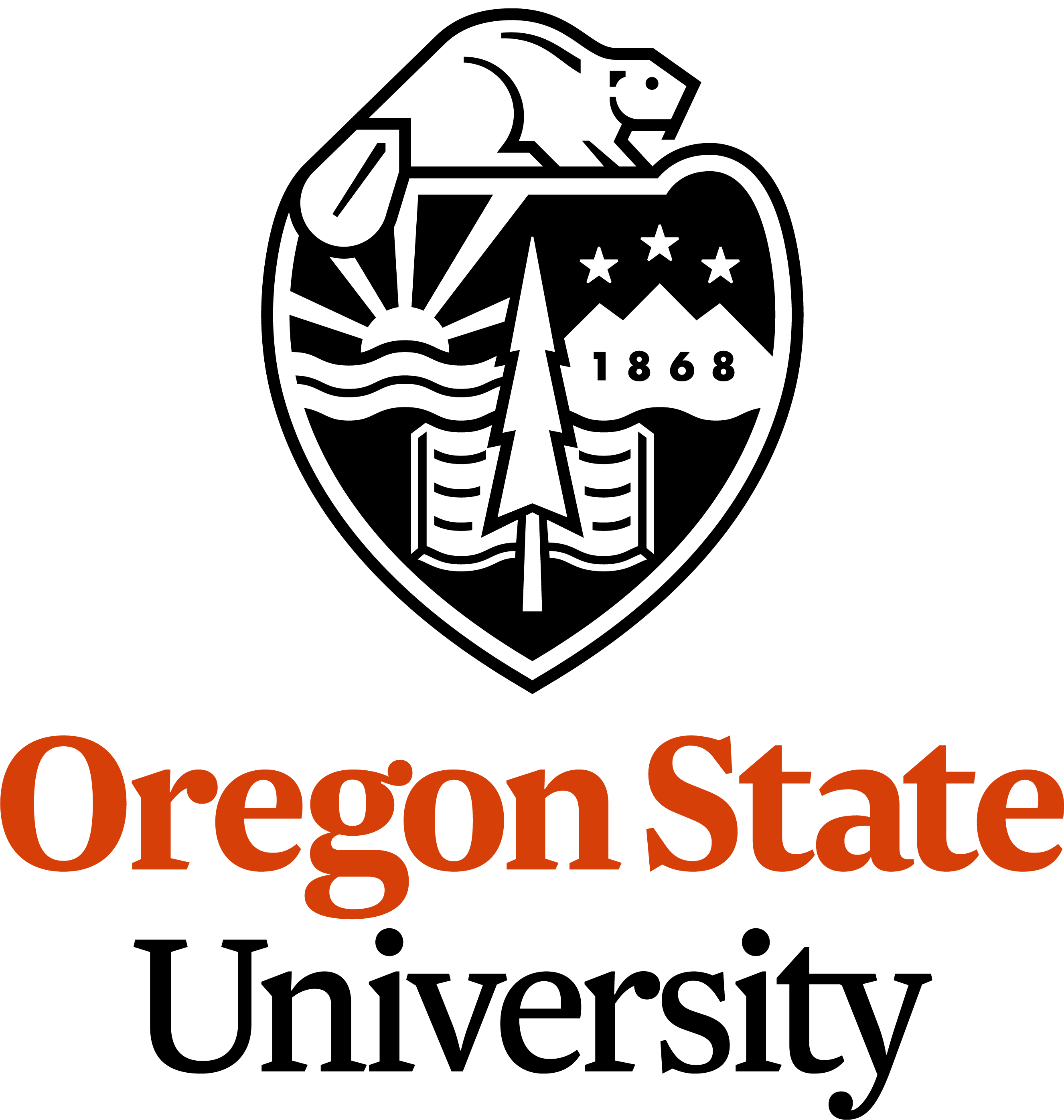 Contact:
Dustin Johnson
Email:
dustin.johnson@oregonstate.edu
Job description:
Assistant Professor (75% Extension: 25% research).
The Department of Animal and Rangeland Sciences and the Eastern Oregon Agricultural Research Center at Oregon State University seek an outstanding individual to serve as a statewide Extension Beef Specialist.
A full advertisement can be found at https://agsci.oregonstate.edu/eoarc/osu-job-announcements.
Apply by:
02/18/2019
How to apply:
For application instructions, go to http://jobs.oregonstate.edu/postings/70253/.
Location:
Wyoming and Arizona
Apply by:
02/16/2019
New MS in Ecology Program – Western Colorado University
Contact:
Matt Benoit
Email:
mbenoit@western.edu
Location:
Gunnison
Apply by:
02/15/2019
Location:
Pinedale, WY
Apply by:
02/01/2019
Location:
Pinedale, WY
Apply by:
02/01/2019
ECOLOGICAL MONITORING POSITIONS | BLM AIM | TECHNICIANS, CREW LEADS, AND RIPARIAN BOTANISTS
Contact:
Camie Westfall
Email:
cwestfall@mt.gov
Location:
Idaho and Montana
Apply by:
01/31/2019
Nau Endowed Chair (Professor) in Habitat Management
Contact:
Louis Harveson
Email:
harveson@sulross.edu
Location:
Alpine, Tx
Apply by:
03/31/2019