Latest News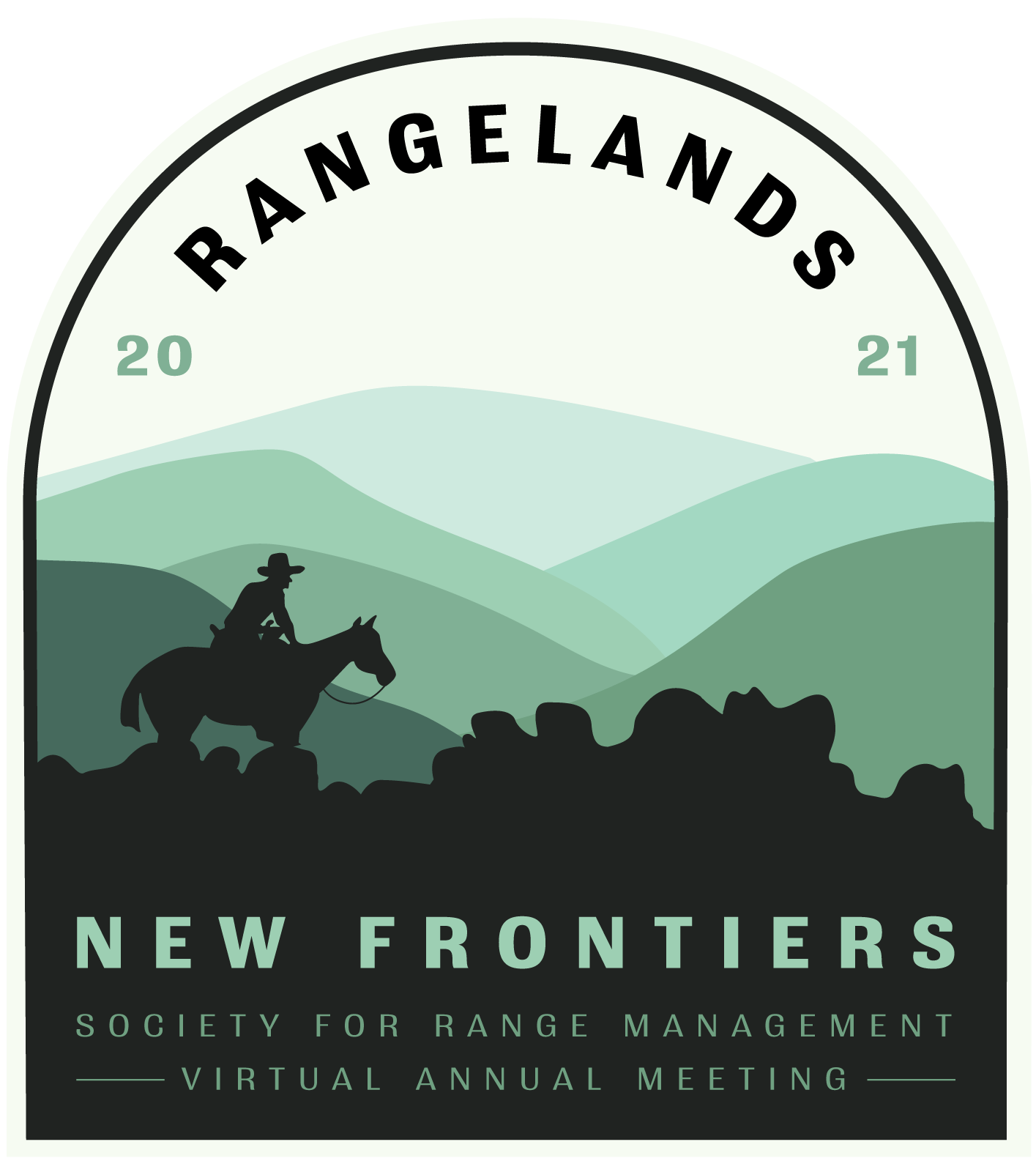 Society for Range Management Virtual Annual Meeting Draws Large Audience. The Society for Range just concluded the 74th International Annual Meeting (virtually) February … [Read More...]
Latest Social Media
SRMis the professional society dedicated to supporting persons who work with rangelands and have a commitment to their sustainable use.
Society for Range Management
Apr 2, 2021 @ 9:44pm
What an eye-opening photo! 👀

SRM has been at the forefront of the issue of overpopulation of wild horses and burros on rangelands... this is a great visual of why.
Society for Range Management
Mar 31, 2021 @ 4:12pm
Sure feels that way sometimes! 😅

Did you know SRM has an Rangeland Invasive Species Committee?
Their mission is to focus attention, share knowledge, and communicate concerns about rangeland invasive species.

Want to join? Reach out!