AUGUST 13, 1936 – JULY 7, 2023
Past SRM President (1998)
2008 Frederic G Renner Award Recipient 
Dr. Edwin Lamar Smith Jr. passed on July 7, 2023, in San Antonio, Texas surrounded by family. Lamar Smith's death ended a greater than 60-year career advancing the research, education, and practice of range management and natural resource conservation in the United States and internationally. When speaking to Lamar, you might have heard quite a few stories about his time in Australia. Having been the recipient of the prestigious Fulbright Fellowship, Lamar spent a year after earning his bachelor's degree in Forest-Range Management from Colorado State University studying range management in the Northern Territory of Australia from 1958 to 1959. He took advantage of the opportunity to travel and visited dozens of countries. His love of travel was passed on to his children.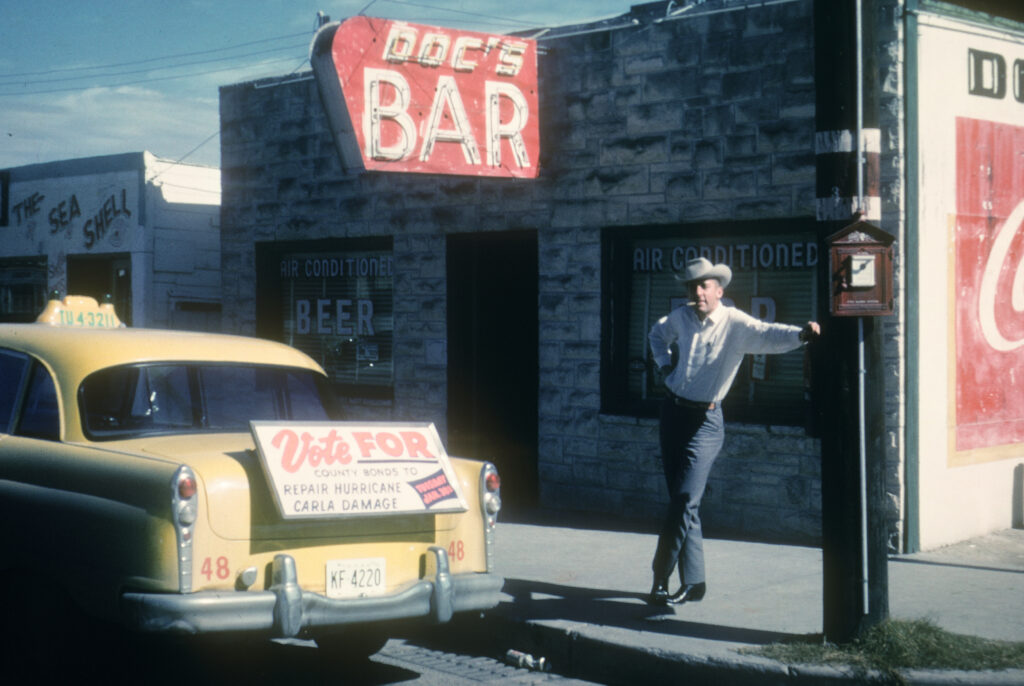 Upon returning from his travels, Lamar earned a master's degree and a Ph.D. in range management and soil science, respectively, again from Colorado State University. From there he entered academia where he taught for over 30 years at the University of Arizona, during which time he served as Chairman of the Rangeland and Forest Resources Program from 1980-1996. He was also a visiting professor in Australia and represented the U of A in Brazil on special assignment. He retired from the U of A in 1998. Dr. Smith spent decades sharing his invaluable knowledge, whether it was through teaching, speaking engagements, or the nearly 100 publications he authored. Lamar was a brilliant range scientist who always looked at practicalities.
After his "retirement," Lamar continued to apply his knowledge to the thousands of acres along the San Pedro River he and his wife, Deborrah, managed. They formed a consulting firm and continued to assist producers across the West as rangeland management specialists. Lamar was also active in his local Conservation District and served as a Supervisor on the Redington NRCD board from 2003-2005. He was the Chair of the AACD Grazing Committee from 1999-2005; Arizona State Chairman of the Grazing Lands Conservation Initiative from 1999-2005; and Founder and Chairman of the Arizona Grazing Lands Conservation Association from 1999-2005.
Among the other numerous rangeland and agricultural organizations he was a part of, Lamar was also an active member of the Society for Range Management from 1956 until his last day. He served as President of the Arizona Section of the Society for Range Management in 1980, as well as President of the SRM in 1998. When he was President of the SRM Lamar was instrumental in the establishment of the SRM Rangeland Professional Certification Program.
In 2005, after raising their daughter Heather on the ranch in Arizona, Lamar and Deborrah moved back to his home state of Texas with their son Max to a 2,200-acre ranch along the Edwards Plateau. Despite the distance, Lamar and Deborrah continued to work with producers and Arizona's Conservation Districts.
Above all these career achievements and milestones, Dr. Smith would have said that the most important part of his career was all of the professional relationships and deep friendships that he made all over the world. A frequent attendee at regional, national, and international conferences, he could be counted on to enjoy a good drink and conversation with old and new friends alike.