Assistant Professor, Rangeland Biodiversity – OK State University
Contact:
Melissa Dunn
Email:
melissa.dunn@okstate.edu
Job description:
The Department of Natural Resource Ecology and Management (NREM) at Oklahoma State University invites applications for a full-time, eleven-month, tenure-track position (60% teaching and 40% research) in rangeland biodiversity. The research appointment is in the Oklahoma Agricultural Experiment Station (OAES) and the instructional appointment is in the College of Agricultural Sciences and Natural Resources.
We seek a candidate with abilities and expertise to integrate both range and wildlife disciplines into a strong teaching and research program focused on rangeland biodiversity. Undergraduate instruction, academic advisement, and mentoring would focus on students pursuing the NREM options in both Rangeland Ecology and Management and in Wildlife Ecology and Management.   Teaching responsibilities are 3–4 courses per year (12 contact hours) and will include required courses in both options.
Additionally, the candidate will be expected to establish an externally funded research program to include recruiting and mentoring graduate students and focused on biodiversity of rangelands. Broadly, we are seeking a candidate whose research bridges rangeland and wildlife ecology and management. We are open to applicants from any area of interest related to rangeland biodiversity but would specifically welcome applicants with experience in pollinator ecology and management, invasive species ecology, or wildlife conservation in the Great Plains.
Potential courses assigned for this position:
Principles of Rangeland Management
Rangeland Resource Planning
Wildlife Habitat Management
Wildlife Management Techniques Laboratory
Natural Resource Biometrics
Other courses reflecting the candidate's expertise and needs of the department
The Department of Natural Resource Ecology and Management is comprised of about 20 faculty with expertise in aquatic, fisheries, forest, rangeland, and wildlife resources, plus 15 research, teaching, and support staff. Approximately 45 masters and doctoral graduate students are advised by NREM faculty, and we serve approximately 265 undergraduate students. The Department is also the administrative home of the Oklahoma Cooperative Fish and Wildlife Research Unit. The candidate will be expected to serve on departmental, college, and university committees.
Qualifications:
A Ph.D. in rangeland ecology/management, wildlife ecology/management, or a related field from an accredited university is required.
Evidence of effective teaching skills and strong interest in instruction and advisement of undergraduate and graduate students.
Evidence of the ability to conduct both independent and collaborative research with other faculty and natural resource professionals, to develop and maintain an active research program, to publish in leading scientific journals, and to seek and secure extramural funding to support research.
Salary competitive & commensurate with education, training, & experience.
Apply by:
01/06/2020
How to apply:
https://okstate.csod.com/ats/careersite/search.aspx?site=8&c=okstate
(search by keyword req7514)
Postdoctoral Research Associate – Texas AgriLife Research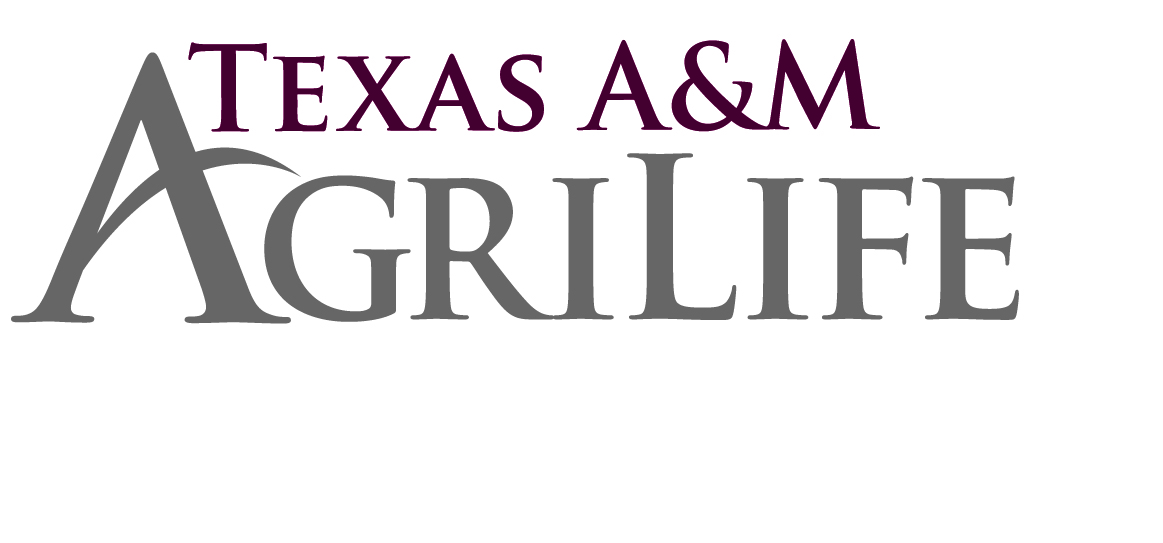 Contact:
Phyllis Benge
Email:
pbenge@ag.tamu.edu
Job description:
Post doc position with Texas A&M AgriLife in San Angelo, TX. Applicants should have knowledge and skills in data analysis including spatial data and image analysis, and project management for a multistate research, education and outreach project investigating biological and sociological factors affecting sustainable livestock production on Great Plains rangelands. Our study will focus on integrating multiple herbivores into the pyric-herbivory model (fire-grazing interaction) for conservation of North American Grasslands.
Salary commensurate with experience.
Apply by:
12/20/2019
How to apply:
Go to: https://tamus.wd1.myworkdayjobs.com/AgriLife_Research_External
Search for posting R-023779
Location:
Nationwide
Apply by:
01/10/2020
Location:
Burns Oregon, housed at the Eastern Oregon Agricultural Research Center
Apply by:
12/30/2019
Ecological Monitoring Field Technicians & Crew Leads (AIM) – Montana Natural Heritage Program
Contact:
Kay Hajek
Email:
karyn.hajek@mso.umt.edu
Location:
Idaho, Montana, Wyoming
Apply by:
02/01/2020
Innovative Restoration Project Manager-The Nature Conservancy
Contact:
Matt Cahill
Email:
matthew.cahill@tnc.org
Location:
Bend or Burns, Oregon, preferred. Other western U.S. locations considered.
Apply by:
12/30/2019
Asst/Assoc Prof & BCRC – Hays Chair in Beef Production Systems, U of AB
Contact:
University of Alberta
Email:
afns-chair@ualberta.ca
Location:
Edmonton, AB Canada
Apply by:
12/31/2019
Location:
Fort Collins, CO
Apply by:
12/16/2019
Range Resource Area Manager – AZ State Land Dept
Contact:
M Lobato
Email:
mlobato@azland.gov
Location:
Prescott, AZ
Apply by:
12/14/2019
Location:
Streeter, North Dakota
Apply by:
04/14/2020
Asst. Prof.-Environmental Mgmt Systems (w/a focus on rangeland mgmt) – USU
Contact:
D. Layne Coppock
Email:
Layne.Coppock@usu.edu
Location:
USU Blanding Campus, Blanding Utah
Apply by:
12/16/2019
Location:
Hockley, Texas
Apply by:
12/31/2019