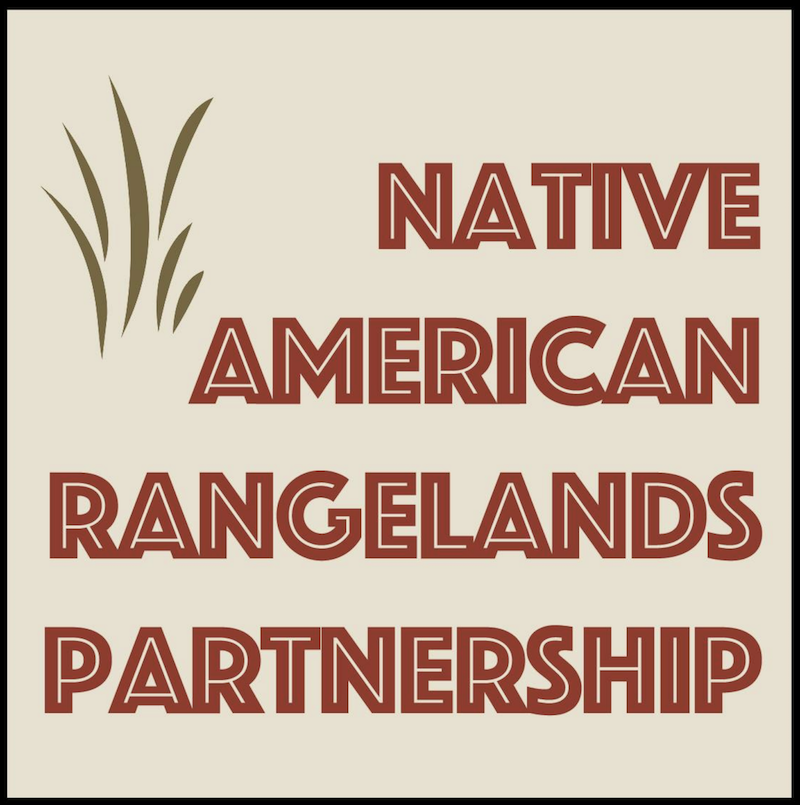 The Native American Rangeland Management Training Program – 2020 Spring Update
The Native American Rangeland Management Training Program continues to grow and adapt! While we have all had to change our lifestyle in some way, COVID-19 has been posing a much higher threat to our tribal communities than other areas. The Society for Range Management has been collaborating with tribal partners and federal agencies to implement a long-term initiative that addresses several critical disconnects that impact the sustainable management of tribal rangelands. But in order to prioritize their safety, we are ready to adapt our teaching approaches as needed. We are also standing by to help in any way, and we encourage our SRM members to give or help where they can.
The project is funded by the USDA Natural Resources Conservation Service and the US Forest Service, and further strengthened by the SRM's partnership with the Intertribal Agriculture Council, the Native American Fish & Wildlife Society, the Intertribal Timber Council, the Bureau of Indian Affairs, and Animo Partnership in Natural Resources. The overall program includes 4 components that address recruitment, education, capacity building, applied research, and outreach through sound science and strong consideration of tribal traditional and cultural values:
Online interactive courses and field workshops tailored for tribal/regional needs;
Rangeland management tool-kits for outreach in both Native American and Hispano land-based communities;
Inter-tribal informational website on natural resources; and
Evaluation for an accredited online soil and rangeland ecology course for tribal students.
We are in in our second year of teaching our interactive online rangeland training courses, with over 150 students enrolled to date from over 30 Native American tribes. Our current 12-week class includes rangeland ecology, grazing, monitoring, and restoration, and wraps up in July, but big changes are coming. We will be moving the courses to Thinkific, which is a corporate training platform that will give us more flexibility for managing the class and for incorporating some new creative approaches. We are currently restructuring the course to specifically address tribal policy and land use issues with the help of a fantastic science and cultural team. Our next course begins in August of 2020, and will be offered on a continuous basis as self-paced and interactive, where students can take the introductory course but also take additional modules for restoration ecology, fire ecology, grazing, wildlife management, and monitoring. This will help our tribal staff who have unpredictable schedules and heavy workloads, so they can take up to one year to complete the course. Students who finish the course receive Continuing Education Credits through Salish Kootenai College along with a certificate of completion.
We are also partnering with Salish Kootenai College to host an Introductory Range Ecology course for tribal college students beginning this fall. Although this class was originally included as part of this project's objectives, its implementation was moved ahead of schedule due to the COVID-19 conversion to online courses. We are now reviewing how this class can be applied to all tribal college students so each tribal college can receive the respective student credits. Our field workshops have been postponed indefinitely because of tribal safety precautions, but we are working to adapt those objectives to include live-streaming and virtual instruction.
Our new website has launched and is still changing by the day. Check us out at:
www.nativeamericanrangelands.org!
The new library will be launched by July, which will include organized sections for manuals and key publications that are accompanied by summaries explaining their relevance and uses for the tribes. Our Outreach Toolkits section will be launched in August.
For more information or questions, please contact Diana Doan-Crider at diana@animopartnership.org, or call (830) 431-2770.