By: Kaelie Pena, YPC Vice President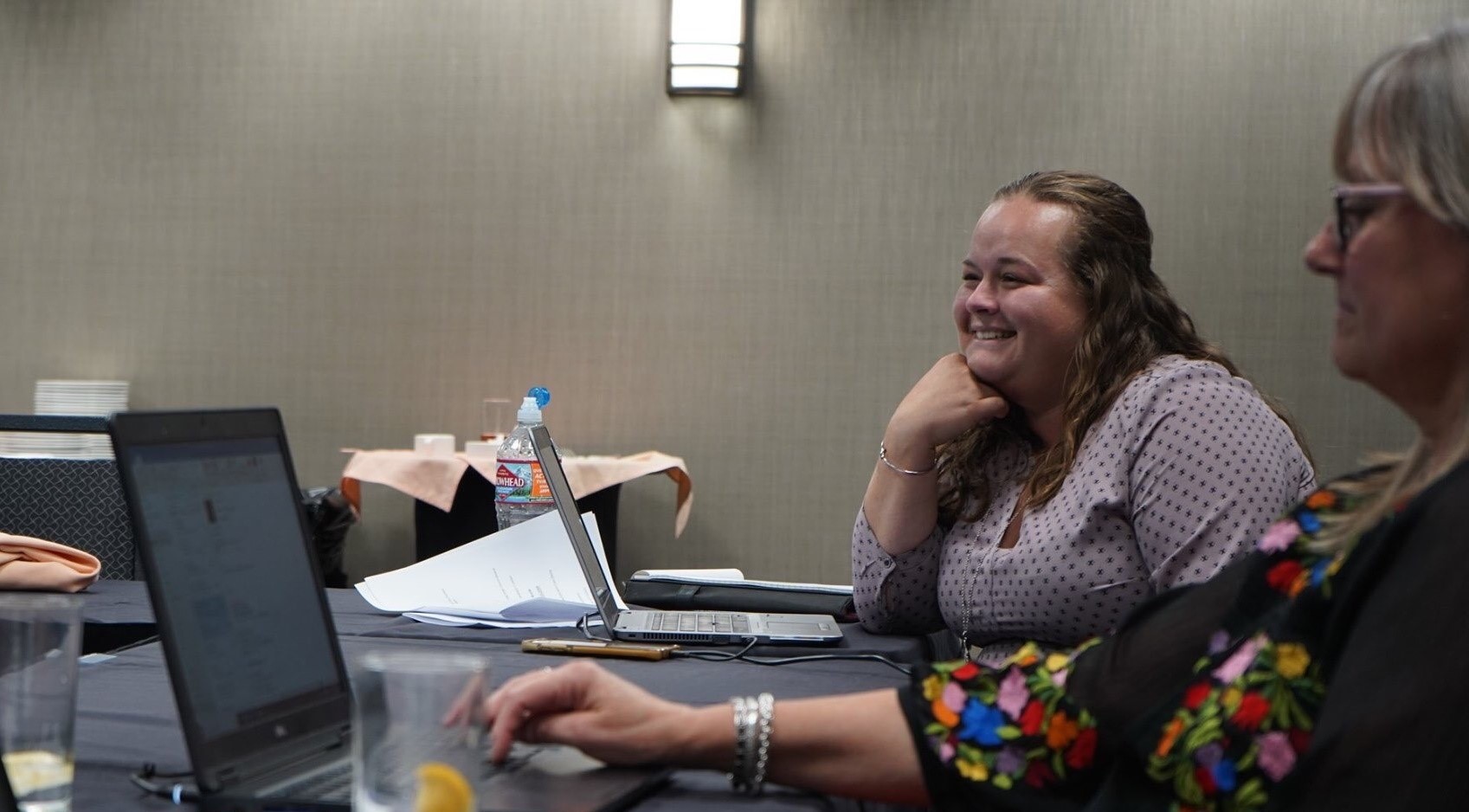 When folks would ask me how my time was in Boise, I often responded with something along the lines of "well, it wasn't just a meeting."  See, many of them were curious as to why I would travel so far for "just a meeting," and I wanted to clear that up at the beginning of our conversation.  While traveling to Boise for the Summer Board of Directors Meeting, I was a bit hesitant that I would be lost or bored during all the business discussion that would occur, but from the minute I found myself running into Board members at baggage claim, I knew this experience would be more than a meeting.
The business portion of the meeting was exactly what most would expect.  We talked budgets, the 2020 Annual Meeting AND the 2021 Annual Meeting, certifications, membership, outreach and education, Sections, grants and agreements, and a whole lot more.  As the representative for Young Professionals Conclave (YPC), my role here was simple: speak for the Young Professionals of the Society and make sure our voice was being heard.Lucky for me, President Marlow and the Board made my job extremely easy; not once did I feel left out of the conversation.  Many times, I was asked my opinion on issues, but even if I wasn't, I felt completely welcome to speak up.  Some major topics of discussion in regards to YPC were BOD funding, Section Meeting attendance, Certified Professional in Range Management (CPRM) certification, YPC involvement on Committees, and YPC/Student Conclave collaboration.  The discussions around these topics were all very constructive and really helped to emphasize the major role that YPC plays within this Society.
Aside from the business part of the meeting, the social connections I made were huge.  I'm so thankful to have been afforded the opportunity to sit and talk with some of the leading professionals within our Society; and as a women in a field that is still heavily male dominated, it's great to have strong, female role models serving in Board positions.  These Board members have an incredible passion for rangelands and the future of our Society, and to see them working together to improve our organization was wonderful.  These folks have a tough job, and even though they didn't always agree on things, the amount of respect shown for each other and the varying opinions in the room was something I'll never forget.
I'm so thankful to President Marlow, the Board of Directors, and all the SRM Staff for making my attendance to the 2019 Summer Board Meeting possible.  I think this is an incredible learning experience for someone like me who wants to be involved in the Society in a variety of aspects.  I would encourage anyone else, no matter if you're a student, a Young Professional, or someone who's been with the Society for 30 years, to reach out, become involved, and take advantage of your membership.  Whether it's serving on the Board, being on one of the many Committees, volunteering at an Annual Meeting, or simple working at your Section level, there is always something to be done and a way to be involved.  The knowledge and connections you will take away from your involvement will be life changing.