Hello and welcome to the International Mountain Section (IMS) of the Society for Range Management!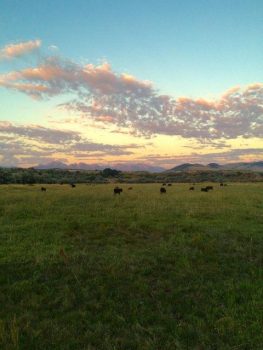 Who We Are:
The International Mountain Section(IMS) of the Society for Range Management is comprised of members from Alberta and  Western Montana. We have been meeting since 1950. Section activities focus around a summer tour in July and an annual meeting in November and rotate between Alberta and Montana every year. Both events address topics of local interest with presentations and tours from rangeland practitioners.
Newsletter:
SRM-IMS March 2019 Newsletter (We apologize for the inconvenience, website limitations affect the quality of the photos, for the best quality newsletter please email Jody Best).
Each year, the IMS publishes three newsletters to keep section members informed about section activities and news. The newsletter editor requests your input and feedback on the newsletter. Jody Best, the newsletter editor can be contacted at: jody.best@gov.ab.ca
Meet the officers!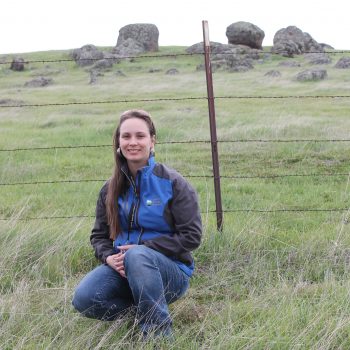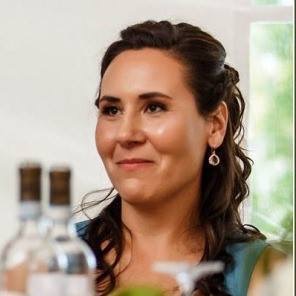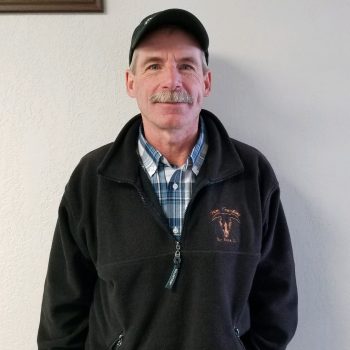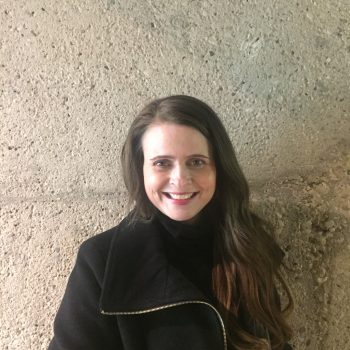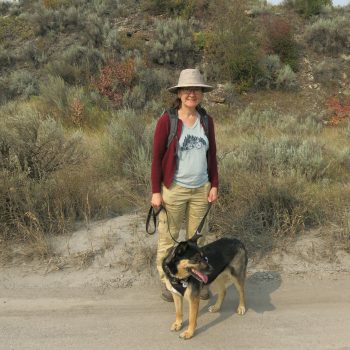 IMS Executive Committee:
Past President: Vacant
2nd Vice President: Jill Kaufman
Director (AB): Jennifer Caudron
Membership Committee Chair: Vacant
Nomination Committee Chair: Vacant
Public Affairs Committee Chair: Vacant
Social Media: Vacant
Communications Chair: Vacant
Youth Professionals Gp (MT): Vacant
Youth Professionals Gp (AB): Vacant