Society for Range Management International Headquarters
8918 W 21st St N STE 200, #286
Wichita, KS 67205    
Phone: 303-986-3309
Fax: 303-986-3892
Email: info@rangelands.org
SRM Business Office at Allen Press
(membership, subscription, meetings, payments)
P.O. Box 1897
Lawrence, KS 66044
Phone: 785-865-9456 OR (1-800-627-0326)
Fax: (785) 843-6153
Membership inquires:
membership@rangelands.org
Annual Meeting inquiries:
SRMmeeting@allenpress.com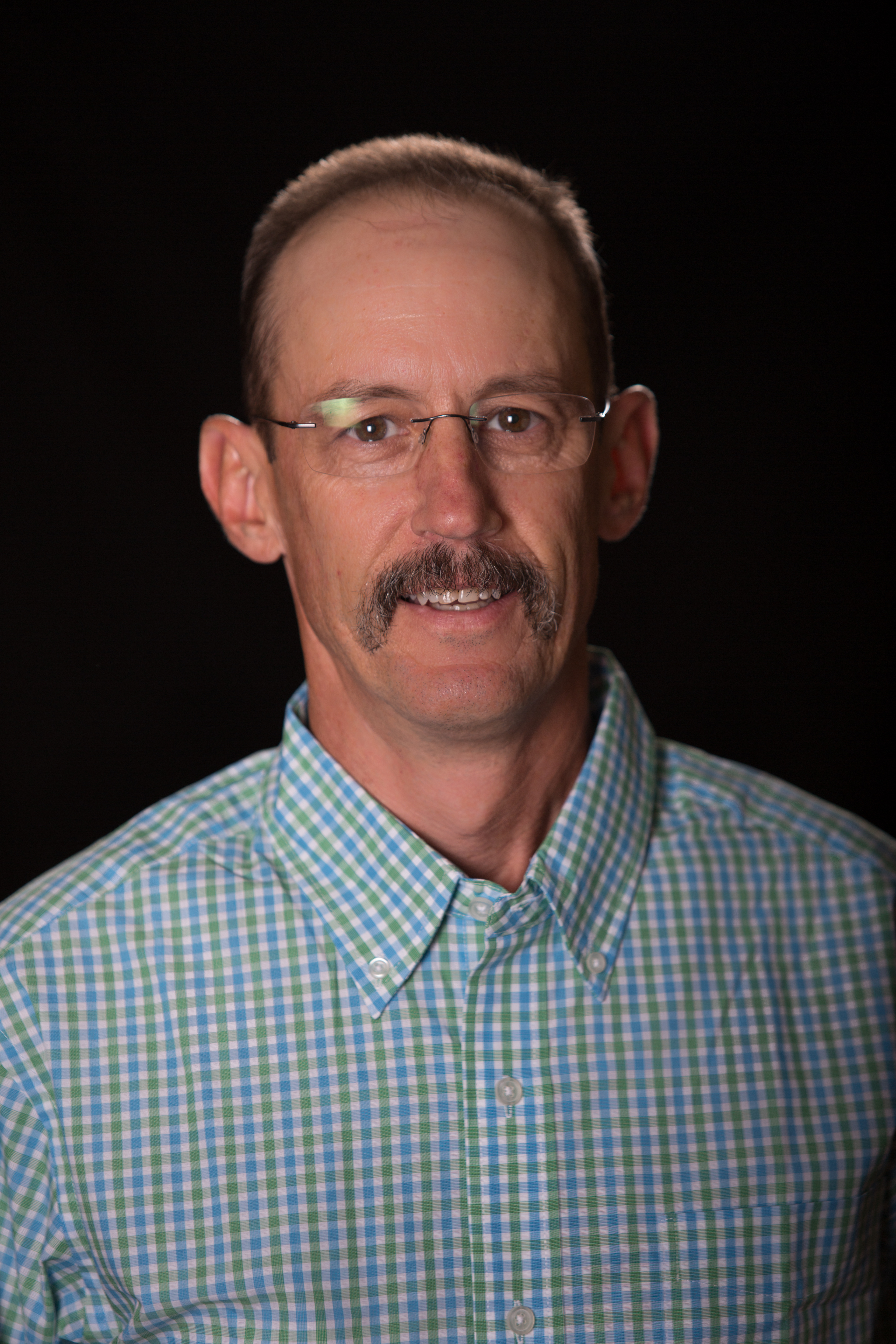 President (2020)
Charles R Hart, PhD
Market Development Specialist, Corteva Agriscience
Abilene, TX
254-977-3489
charles.hart@corteva.com
25 years as a Rangeland Ecologist with University and Private Industry. Specialty areas include toxic plant management, invasive plant management and brush management on rangelands.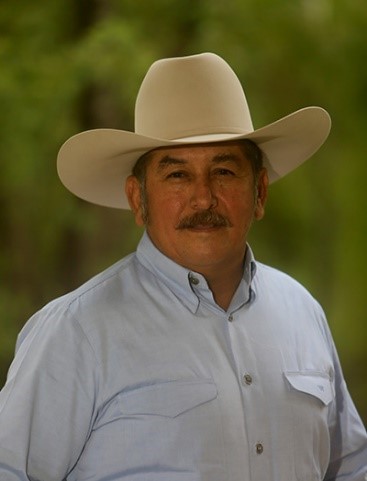 Vice President (2020)
J. Alfonso "Poncho" Ortega
Professor and Research Scientist, Caesar Kleberg Wildlife Research Institute
Texas A&M University-Kingsville
Kingsville, TX
(Please contact SRM Headquarters if additional information is needed.)
My research interests focus on habitat management for wild and domestic animals, grazing management, ranching profitability.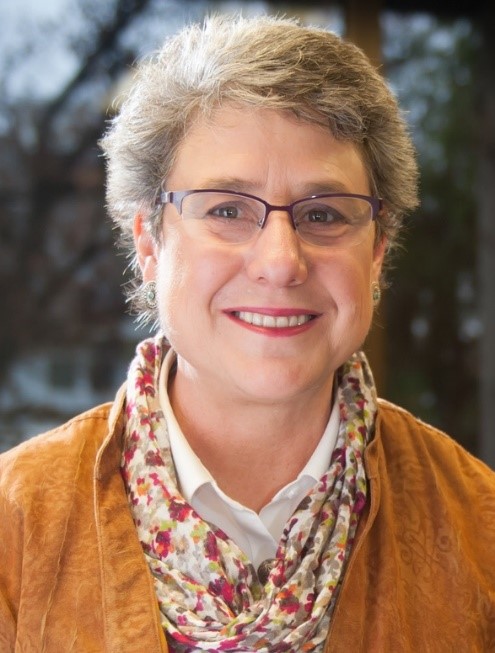 2nd Vice President (2020):
Karen Launchbaugh
Professor of Rangeland Ecology, University of Idaho
Moscow, ID
208-885-4394
KarenL@rangelands.org
Rangeland ecology, natural resource education, grazing management, and targeted grazing
Directors:  2018-2020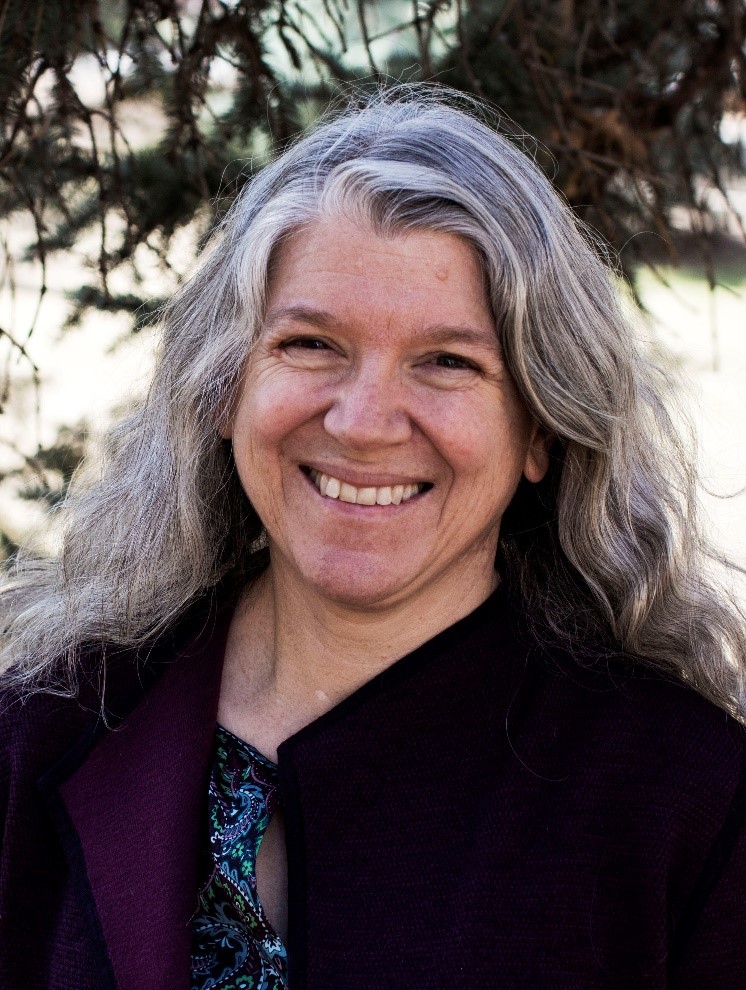 Dr. María E. Fernández-Giménez
Professor, Dept. of Forest & Rangeland Stewardship
Colorado State University
Fort Collins, CO
970-491-0409
Prof. Fernández-Giménez  is a rangeland and human ecologist with expertise in rangeland assessment, monitoring, collaborative and community-based resource management, local/indigenous knowledge, pastoral systems and participatory research. She works with transdisciplinary teams that span physical, biological, and social sciences and diverse stakeholders to solve real-word problems facing rangelands and ranchers/pastoralists in the western US, Mongolia, Spain and Morocco.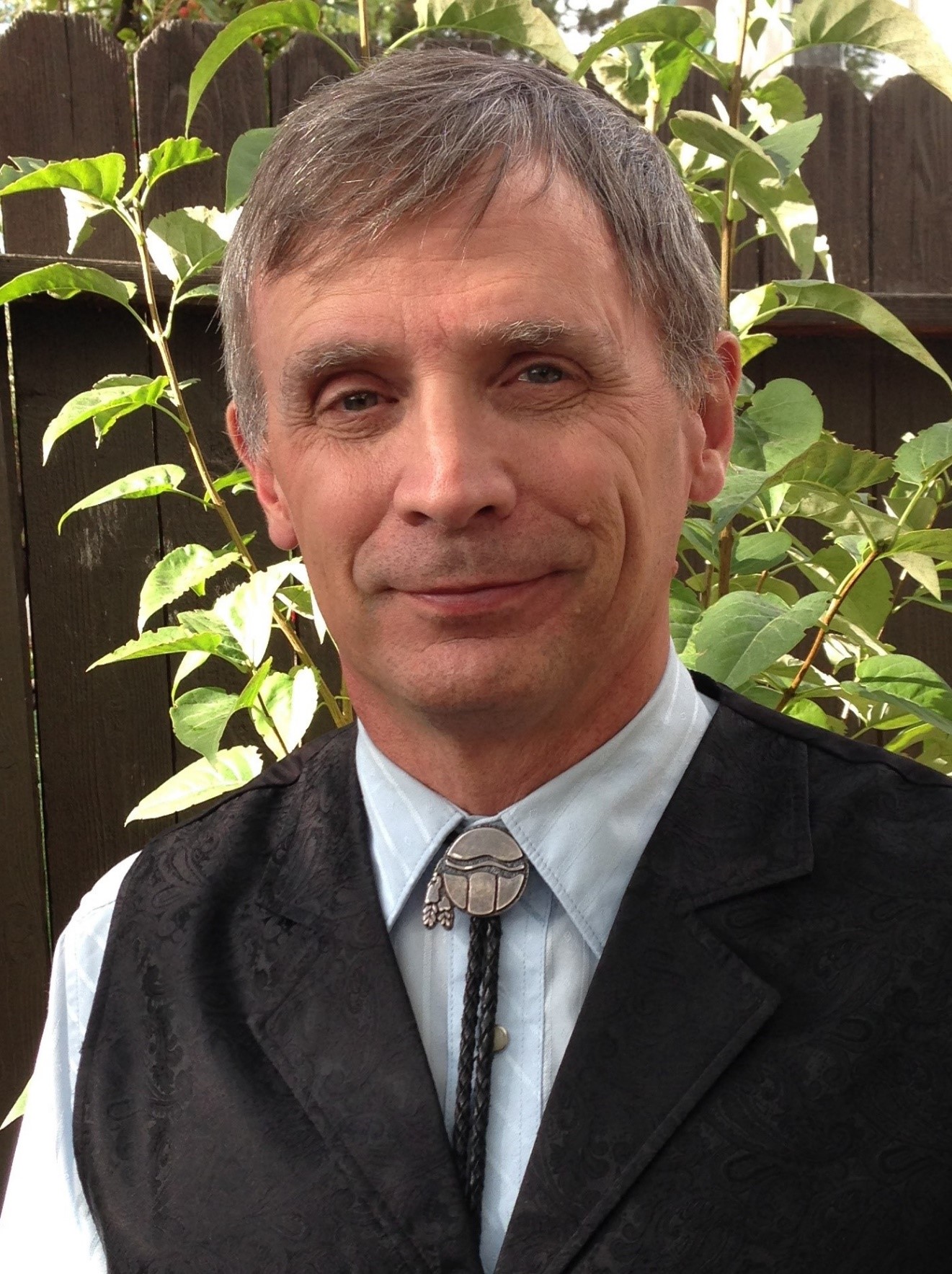 Dr. Barry Perryman
Professor, Rangeland Ecology & Management
University of Nevada-Reno
775-784-1265
Expertise: Rangeland Ecology and Management
---
Directors: 2019-2021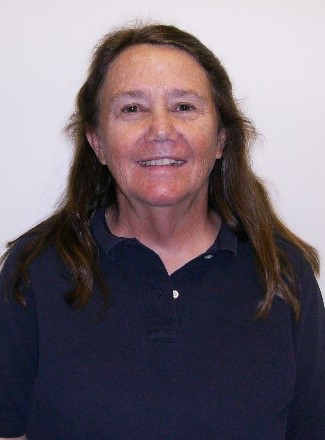 Dr. Patricia S. Johnson
Professor, Range Science
Dept. of Natural Resource Management
South Dakota State University
Rapid City, SD
My research interests include grazing management, plant responses to herbivory, and livestock-wildlife competition.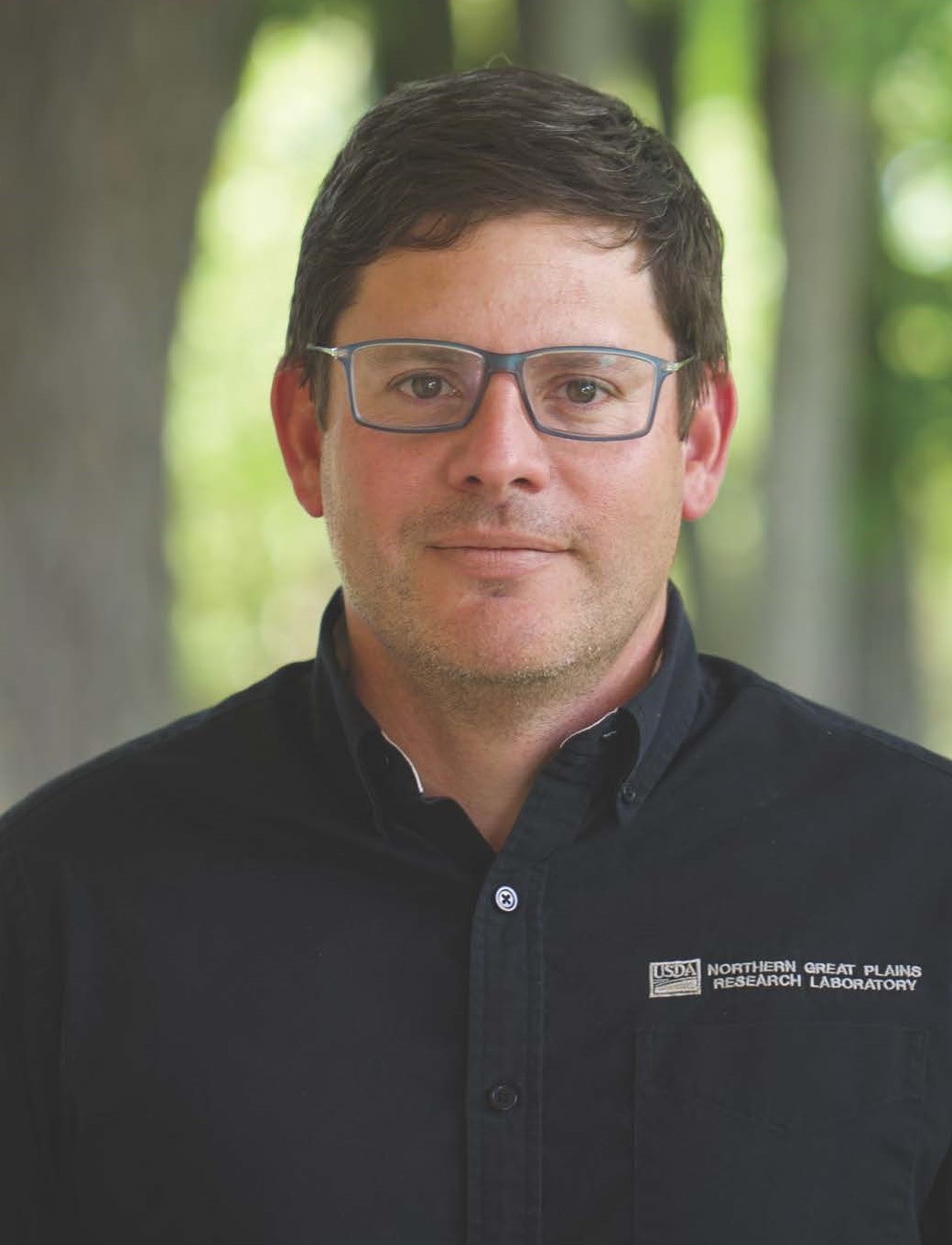 Dr. David Toledo
Research Rangeland Management Specialist
USDA Agricultural Research Service
Mandan, ND
701-667-3063
My research focuses on three major themes that closely interact with each other: (1) Developing and testing science based tools for monitoring and assessing ecosystem function and ecosystem change; (2) Assessing the effects of changes in climate and land use on agroecosystem function; and (3) the human dimensions of natural resource management.
---
Directors:  2020-2022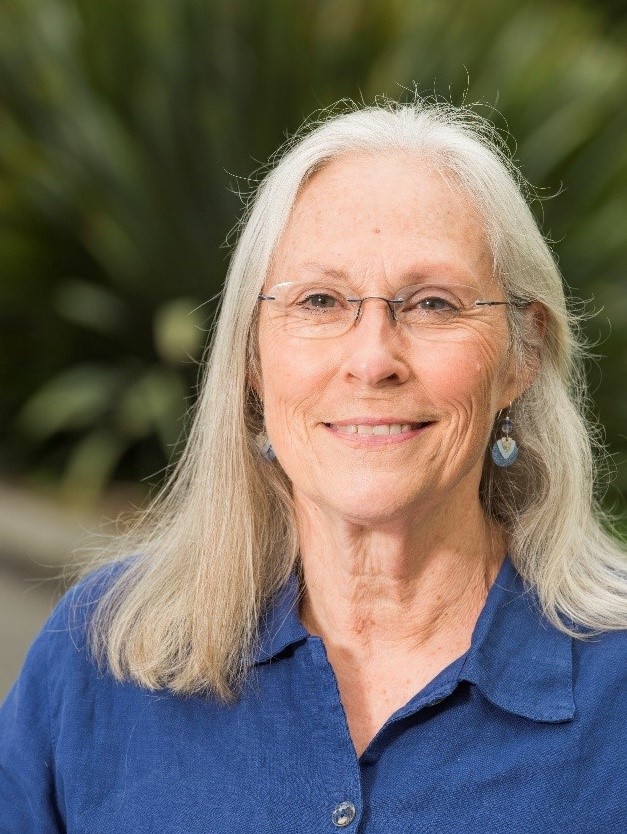 Susan Edinger Marshall
Professor Rangeland Resources and Wildland Soils
Humboldt State University
Arcata, CA
(707)826-4064
Area of expertise: Education-all areas of Soil Science, Rangeland Inventory and Monitoring, Rangeland Plants. Certified Rangeland Manager Policy and Testing.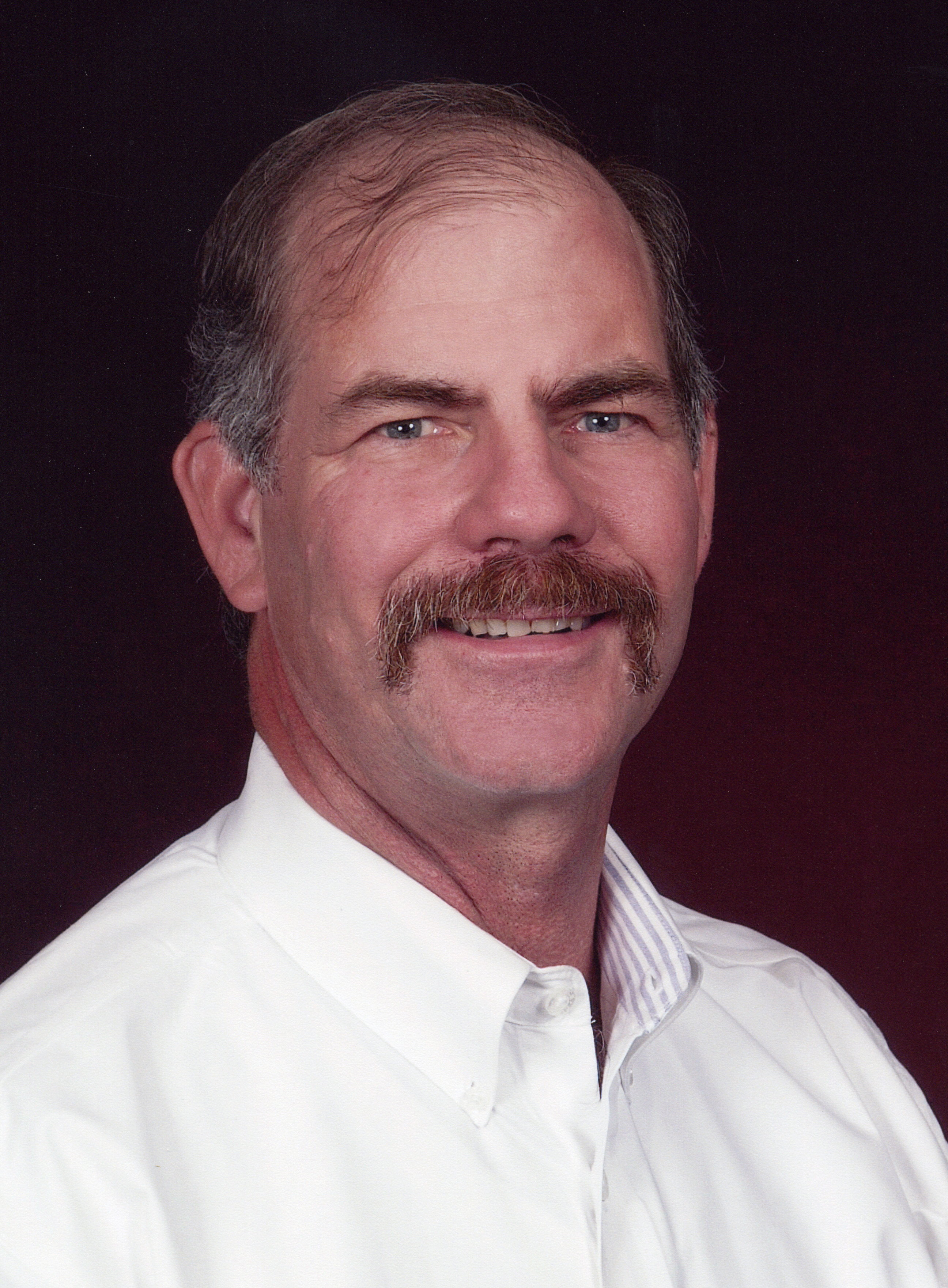 John Walker
Professor & Center Director
Texas A&M AgriLife Research
San Angelo, TX
(325) 657-7327
Area of expertise:  Foraging Behavior and Ecology, Targeted Grazing, Grazing Management, Near Infrared Spectroscopy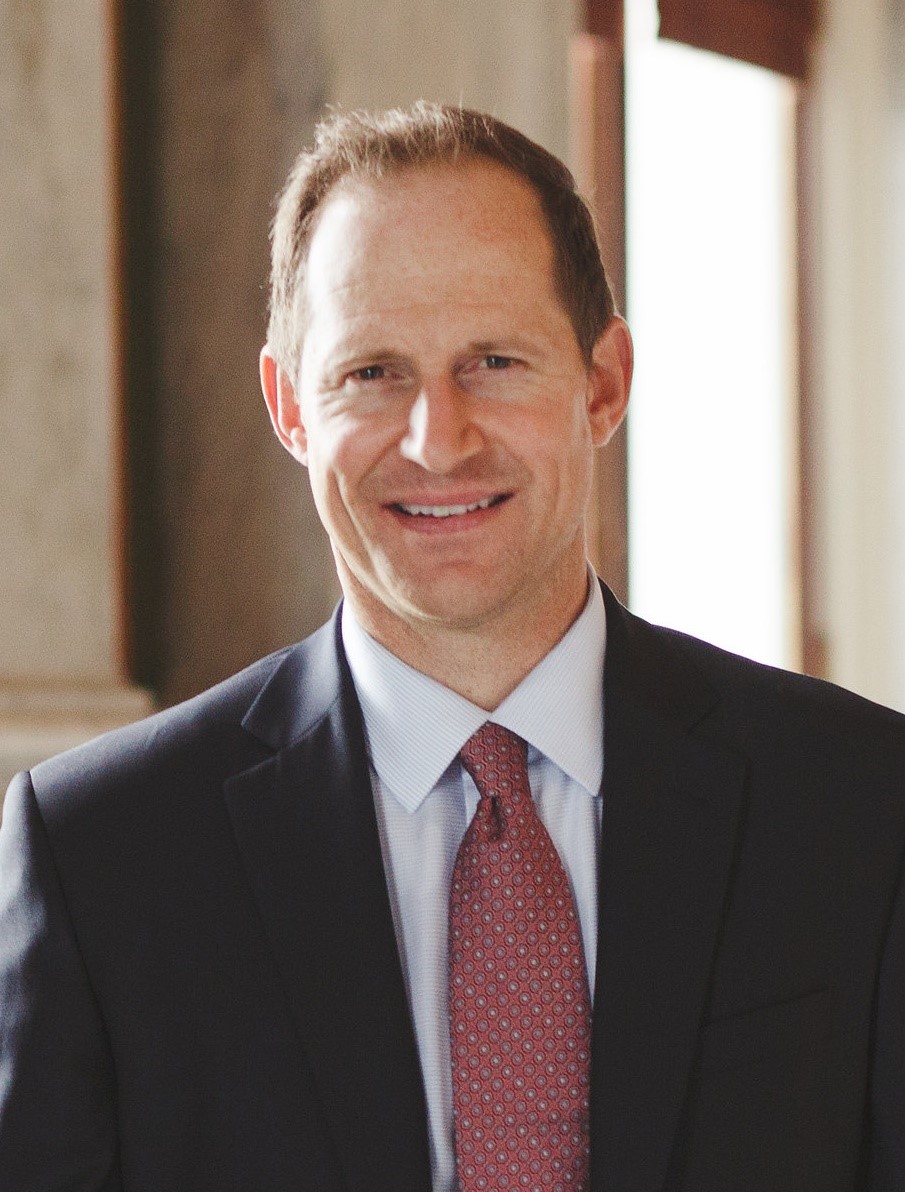 Executive Vice President
Jess Peterson
Billings, MT
202-870-3867
evp@rangelands.org
Jess Peterson has served as the Executive Vice President of the Society for Range Management since 2009.  One of the longest serving EVPs in SRM history, Jess credits the support and involvement of SRM members, volunteer committee members, board of directors and staff for over a decade of incredible growth and success at SRM.  A native of Montana, Jess spent nearly 15 years in Washington, DC working on agriculture and natural resource policy.  He and his family relocated to Montana in early 2018.  Based in Billings, he now travels to Washington, DC and the SRM Denver office on a regular basis.  Jess enjoys learning and applying range management practices on a daily basis as he and his family manage an Angus cattle herd on deeded and leased range and pasture lands in Montana.
Kelly Polzin, Office Services Manager
Phone: 303-986-3309
Email: administrator@rangelands.org
Allison Grove, Programs Manager
Email: programs@rangelands.org
CPRM renewals & CEUs
Kelly Fogarty, Deputy Director Operations
Annual Meeting Coordinator, Trainings and Agreements
Phone: 202-870-3342
Email: deputydirector@rangelands.org
Mary Jo Foley-Birrenkott, Outreach and Membership Coordinator
Phone: 541-231-5605
Email: srmoutreach@rangelands.org
Membership outreach, including social media and updates and content for the SRM website
SRM membership recruitment and retention
Kristen Albers, Director of Finance
Phone: 303-318-6630
Email: accounting@rangelands.org
Amanda Miller, Webmaster and Newsletter Editor
Email: webmaster@rangelands.org
Lia Biondo, SRM DC Coordinator
Phone: 202-870-1552
Email: dccoordinator@rangelands.org
Assists on SRM DC outreach and public relations
Assists the coordination of SRM's training projects and agreements.
Rangeland Ecology and Management, Editor-in-Chief:
Dr. Roger Sheley
Email: roger.sheley@oregonstate.edu
Phone: 541-573-8938
Submission of manuscripts for Rangeland Ecology and Management
Rangelands,  Editor-in Chief:
Jason Karl, PhD
Moscow, ID
208-885-0255
jkarl@uidaho.edu
Submission of manuscripts for Rangelands

Rangelands, Managing Editor
Dr. Jocelyn Aycrigg
Moscow, ID
aycrigg@uidaho.edu
208-885-3901
Submission of manuscripts for Rangelands