Reclamation & Restoration Committee

---
We're a community of experts dedicated to improving rangeland health worldwide.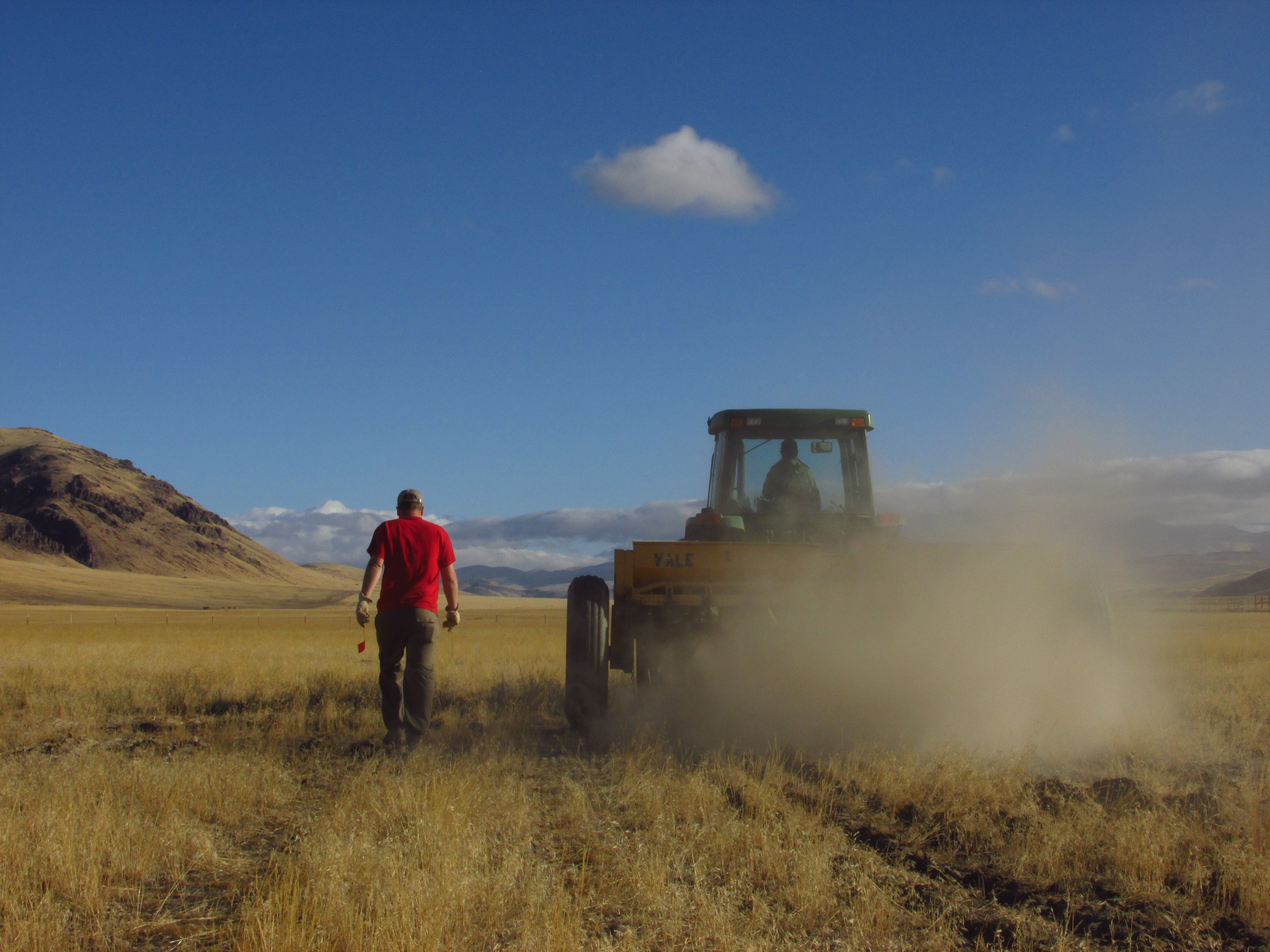 Reclamation & Restoration Committee Membership
Please contact us if you're interested in joining!
As of February 2020, these are our current committee members:
Eddie Alford
Daryle Bennett
Philip Brownsey
Charlie Clements
Elsie Denton
Sean Di Stefano
Mike Duniway
Mae Elsinger
May Elswinger
Todd Erickson
Jeff Fehmi
Bill Fox
Wade Froseth
Garth Fuller
Elise Gornish
Jessie Griffen
Steven Hale
Stuart Hardegree
Daniel Harmon
John Hendrickson
Christina Herron-Sweet
Barry Irving
Jason Karl
Austin Kelly
Tracy Kupenchko
Elizabeth Leger
Ryan Limb
Randy Lupardus
Noe Marymor
Seth Munson
Steve Parr
Lauren Porensky
Jake Powell
Randy Reichart
Matt Rinella
Alison Ritchie
Brenda Schladweiler
Kevin Sedivec
Nancy Shackelford
Julea Shaw
Darrin Sherritt
Sheri Spiegal
Frank Thrall
David Toledo
Clay Wood
Symposia sponsored by the Committee:
2019 Symposium: The Proof is in the Pudding: Showcasing Diverse Perspectives on Success and Failure in Rangeland Reclamation and Restoration
2018 Symposium: How does moisture availability affect reclamation and restoration on rangelands?
2017 Symposium: Rangeland, Reclamation, and Restoration: the Roles of Productive Re-Use and Conservation
Description of Leadership Positions in the Reclamation & Restoration Committee
Reclamation & Restoration Literature
Below are links for a compilation of current reclamation and/or restoration literature:
Bibliography (.txt format)
If you would like to contribute to this growing list please email our Tech Liaison, Sean Di Stefano (sdistefano@uidaho.edu) who will be screening submissions and adding to the list.